CROSSBODY BAGS EDIT FOR CHRISTMAS WISHLIST
Posted by ESIN AKAN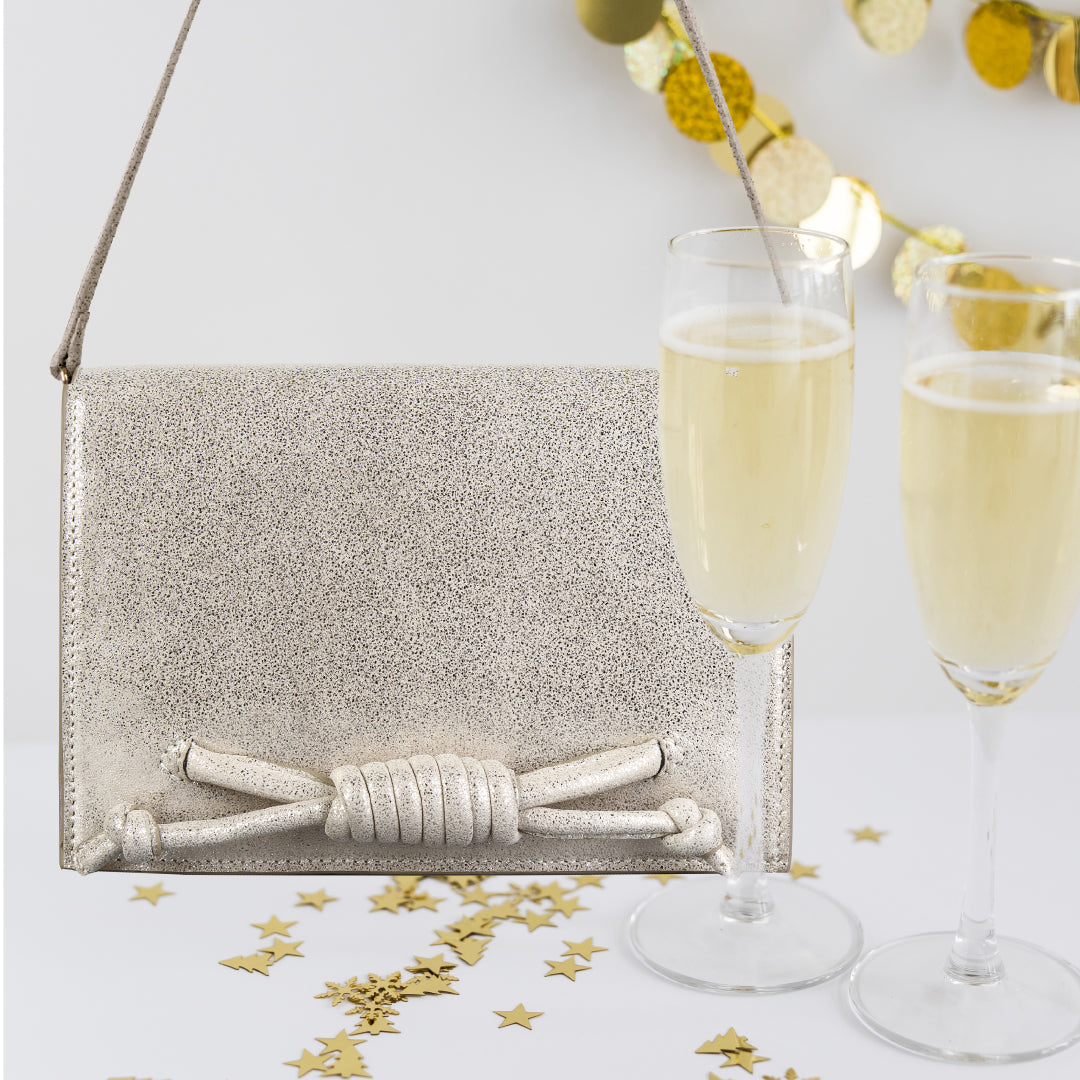 Are you preparing your wish list for Christmas? Women invest a lot of time choosing the best dresses, jewellery, makeup, and shoes on the market. But when it comes to accessories, they don't focus much. However, they should equally focus on the accessories also, especially the handbags.
This time add crossbody bags in your Christmas wish list because these give women a city chic look i.e. crossbody bags induce or enhance the poise and confidence factor in women. Your holiday shopping can be great if you purchase any of the handbags from Esin Akan.  
At Esin Akan, you can explore the huge collection of handbags crafted for the modern and smart women of today. The primary themes you can explore at its trendiest online store of handbags are:
1.    Everyday Use
One of the biggest concerns of women is to find an appropriate handbag for everyday use. As you know every day uses can involve smooth or rough handling of the bag. So, you require a handbag that is not a problem in any situation, of course, it should be stylish. If you own a Nice from Esin Akan, you have the perfect companion for everyday use. It is a very practical and stylish bag that can be efficiently used as a crossbody, expandable travel or a clutch bag.
Nice - Crossbody / Clutch Bag
2.    Everyday & Travel
If you are a working woman, is your primary need a suitable everyday & travel bag? However, you are not alone. Almost all the working women require a handbag that can fulfil their everyday as well as travel needs. If you have a Mini Rome from Esin Akan, your problem is solved because it is the perfect everyday & travel bag. You can use it as a rollover clutch bag, shoulder bag and definitely as a crossbody bag.
Mini Rome - Crossbody / Clutch / Shoulder Bag
3.    Evening and Occasions
Another major requirement of every woman is to have a handbag suitable best for evenings and occasions. When you have an active social life, you often have to attend parties and functions besides some special evenings and occasions. For that time, you require a handbag that enhances your personality and makes you stand out in a crowd. This is achievable with the help of Santorini by Esin Akan. It is a luxury evening clutch bag that can be doubled up as a crossbody bag.
Santorini - Crossbody / Clutch Bag
4.    Convertible Handbags
Today's lifestyle is very busy for everyone. When you move out from the home to do one task, you usually get or remember 2-3 extra tasks. For example, you leave your home for office and after reaching, your boss assigns you a task that involves going outside and meeting the client. Or, you might have to go on a dinner date after the office. Or, you need to go shopping after the meeting. The major requirement in all such situations is a convertible handbag. Therefore, if you own a Mini Notting Hill from Esin Akan, your requirement will be well-covered because it is a perfect crossbody bag that can be easily transformed into a backpack.
Mini Notting Hill - Backpack / Crossbody Bag
To get the best crossbody bags this Christmas, explore Esin Akan- the only online handbag store in London that offers the most cost-effective designer crossbody bags.   
Collection 2019
Sale 70% Off
Title for image