LESS IS MORE
We do not make cheap bags however we make them worth it. All our bags are designed thoughtfully to maximise their use across multiple occasions, seasons and years to come. We use the highest quality materials to maximise the longevity of the bags. Explore how to style your bags for different occasions.
SUSTAINABLE MATERIALS AND SOURCING
A good bag starts with good materials. We use ethically and responsibly sourced calf leather that is cruelty free and a bi-product of the food industry. We supply the leathers from certified tanneries in Turkey and Italy. Unlike many materials used in handbag production, genuine leather dissolves in nature easily and protects our world from harm and excess wastage.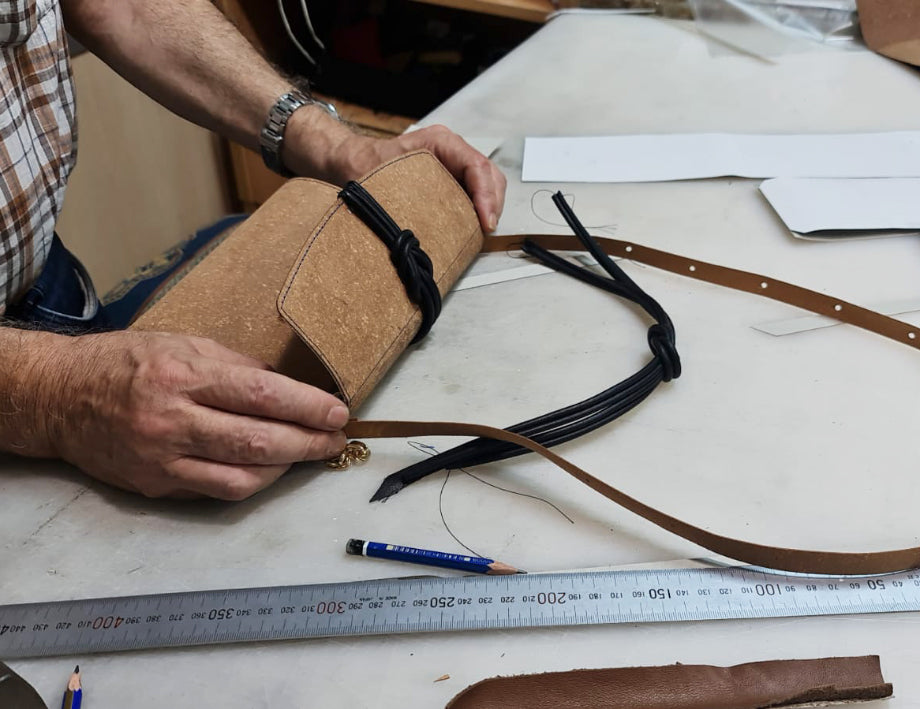 RESPONSIBLE PRODUCTION
Responsible production is at the heart of our brand. We work only with audited and certified factories that provide fair working conditions and a safe working environment for their employees. We appreciate and support the artisanal craftsmanship in the factories we work with, where the techniques of producing luxury leather bags are deeply rooted. Our artisans make the bags of some of the world's most reputable luxury brands.
ZERO WASTE
We make limited quantities of each style and offer a pre-order option on new bags to react better to what our customers like and to avoid excess stock. We use leather scraps in small leather goods.
EMPOWERING WOMEN 
We believe more women should be in leadership positions across the world. This is why we support education through donations and funding women's scholarships at top higher education universities including London Business School and University of California.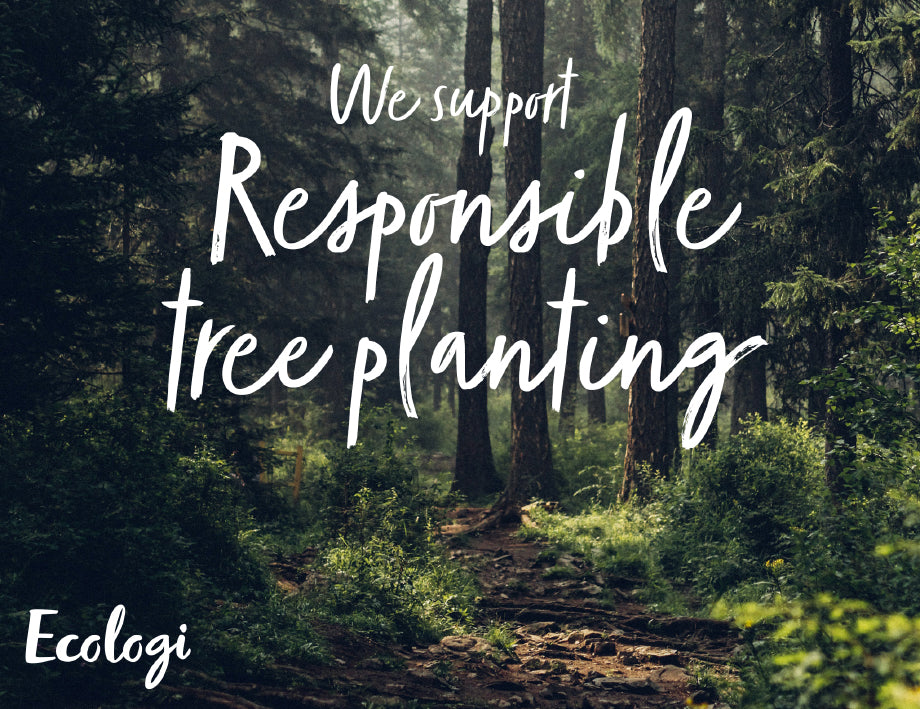 A BAG A TREE
We recognise the threat of climate change facing our planet and have taken action to do our part in overcoming this issue. In partnership with ECOLOGI, we plant native and diverse trees across the globe for every purchase made on our website. This initiative, carried out by ECOLOGI's partner, Eden Reforestation, helps our environment and supports communities, by offering employment to local workers. Our objective is to plant 5000 trees just this year. Please join us in building a better future for our children. You can contribute to this project by purchasing any item from our website. The donation to ECOLOGI is automatic, and you can see the details of the tree you helped plant by clicking here.
PLANT BASED LEATHER
We have been investigating plastic-free leather alternatives to offer a solution to our vegan customers. We indeed found an alternative that will be offered in our next bags collection soon! Sign up to our newsletters to be the first one to know about our vegan bags collection.